After sales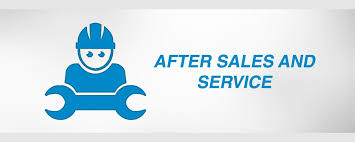 After-sales services throughout the entire lifespan of your product
We offer you:
Regular training of technical guidance
Expertly trained teams providing customer training of technical guidance
Adapt your equipment to your evolving needs
Customized solutions with the advancements on technology
Reduced operational expenses
Improved product quality
On-site regular maintenance
Because the life of consumable parts depends both on site environment and the frequency and intensity of use, GEIT recommends regular scheduled maintenance  to keep machines running in top form.
GEIT stocks all consumables and parts necessary for regularly scheduled maintenance. Further, GEIT can investigate a part failure and recommend repair or replacement-whichever is more appropriate for the customer.